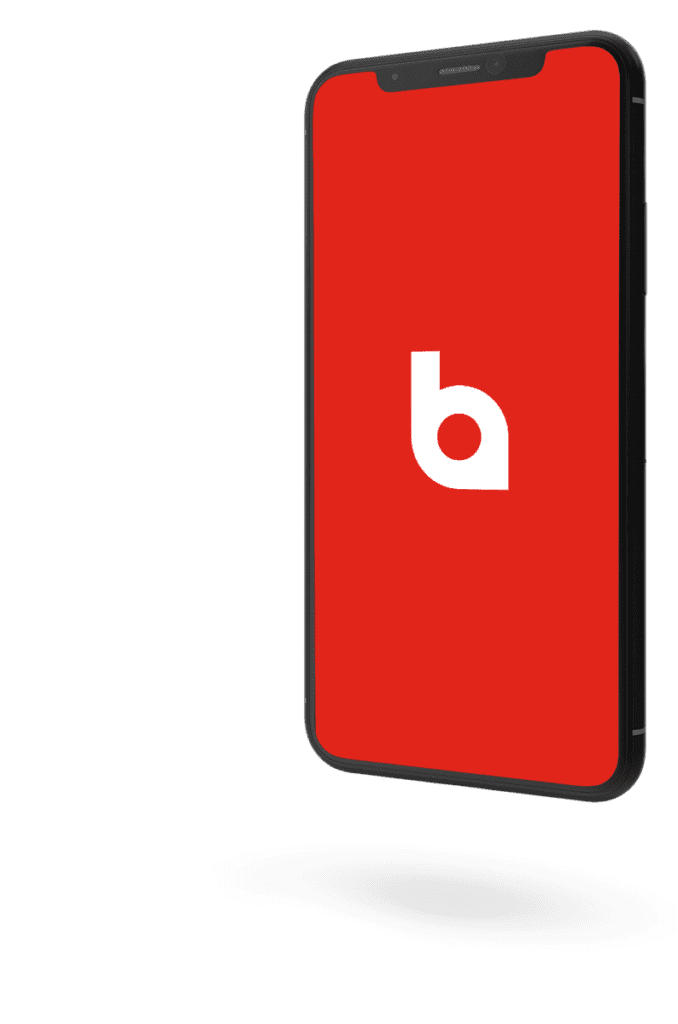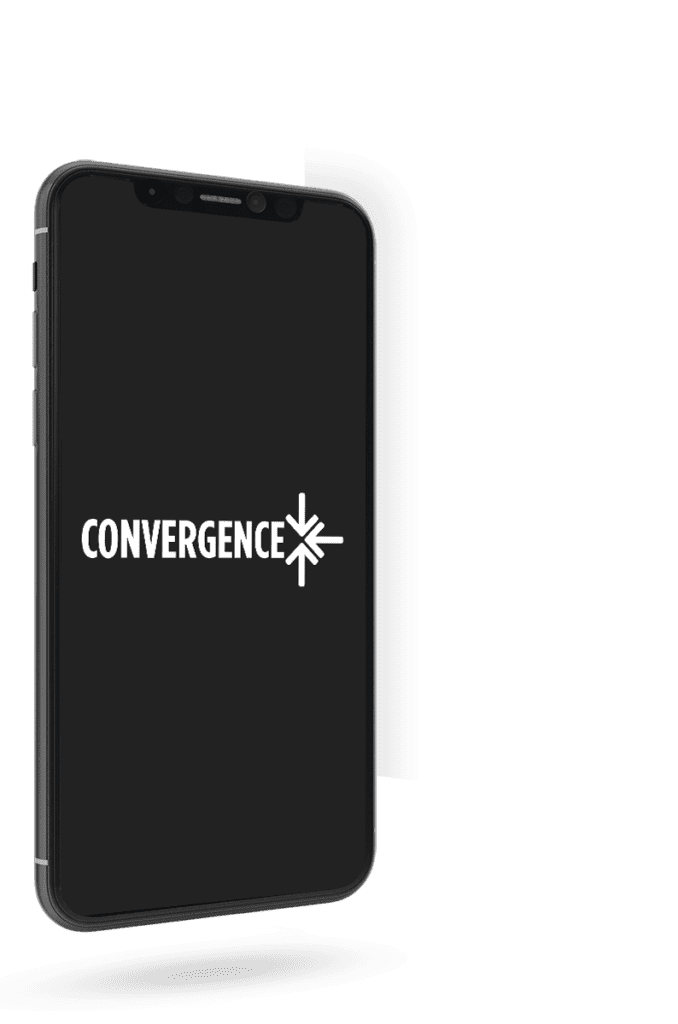 Part Consultancy.
Part Agency.


100% Focused on Growth.
We are a collective of thinkers, strategists, creatives, and roll-up-your-sleeves doers focused on finding innovative solutions to our clients' toughest needs. Fully integrated and built for the speed of business, we're experts at helping our clients scale and grow.
fully integrated.
focused on results.
As an agency/consultancy hybrid, we are uniquely built to think about your business, your strategic road map and your brand from an integrated perspective. Our capabilities are aligned to the needs of today's marketing convergence.
Scott


Brandon
Chief Executive Officer
Scott has led the growth of Brandon into a Southeastern powerhouse with over 120 employees in four offices across the U.S. As a highly sought-after strategist and business-minded visionary, he has helped develop and grow brands such as YETI Coolers, Southern Tide, CresCom Bank, Williams Knife Co. and Fish Hippie. Always on the forefront of technology, Scott's focus is on data-driven marketing and developing growth minded strategies and tactics. Although he has an endless passion for marketing, Scott is happiest when he is outdoors hunting and fishing with his family.
Tyler


Easterling
President & COO
An impassioned president with insightful account-management skills, Tyler learned to grow brands during her years working on such prestigious accounts as Celebrity Cruises, the Jacksonville Jaguars, Orient-Express Hotels and Seabrook Island Realty, where she developed a marketing plan that increased sales to $50 million in one year. With the sensibility of a businessperson, the foresight of a visionary and the tenacity of a true leader, Tyler is continuously applauded by clients and agency members alike for her ability to "get things done." Besides her many work accolades, Tyler counts her family as her biggest blessing and greatest inspiration.
Stephen Childress
Chief Creative Officer
Christie DeAntonio
Director of Client Services
Nick McNeill
Interactive Director
Barry Sanders
New Business Director
Todd Fuller
President of TBA Outdoors
Cary Murphy
ChIEF STRATEGY OFFICER
courtney olbrich
Media & Analytics Director
Jan Suchanek, CPA
CFO
always ahead of the curve
From partnering with the biggest names in email marketing and e-commerce to maintaining the latest technology, media, marketing and analytics certifications, we're always working to stay ahead of the curve for our clients. Our wide-ranging certifications and partnerships show our commitment to keeping our skill set sharp and our knowledge current.
We're looking for partners who are highly competitive, entrepreneurial, wanting to grow, and need to win.