Voted Best Places to Work 6 Years In A Row
Ready to grow your career? Be a part of one of the fastest-growing agency networks in the region. We're proud to be recognized as a "Best Places to Work" and strive to provide an environment that's designed to help our employees learn and grow.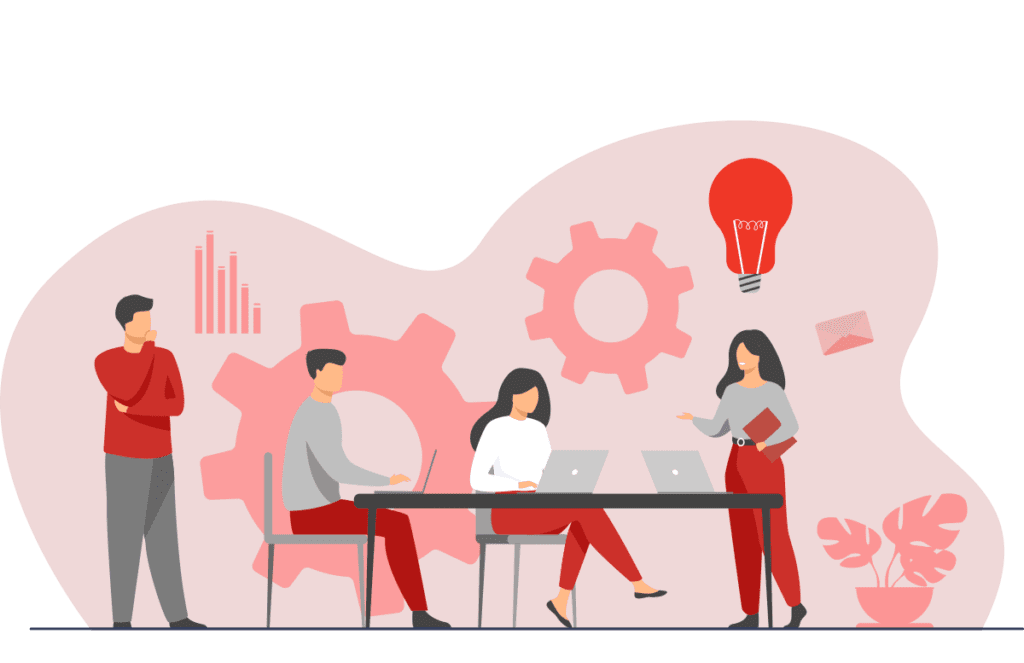 Our Mission
Connecting data-driven insights with creative ideas to help our clients GROW.
Our Values
Family
We have been a family-run company since day one. Our goal is to create a family-oriented work environment where we all have each other's backs day in and day out.
Independence
We are fiercely independent and free to be entrepreneurial and self-motivated. We value self-starters who focus on creativity, collaboration, innovation and winning.
Innovation
The Brandon we are today is not the one that existed 5 years ago and will not be the one that exists ten years from now. We are constantly innovating and pushing the edge of possibility.
Creativity
It's at our very core and what drives us every day.
Equality
We are dedicated to creating an inclusive and safe space for our entire team and extending this culture of inclusion into our work.
Purpose
It's all about the mission. Connecting data-driven insights with creative ideas to help our clients grow.
Joy
There will always be challenges, but we are here at the end of the day because we love what we do and who we do it with. Work hard, play hard and smile along the way.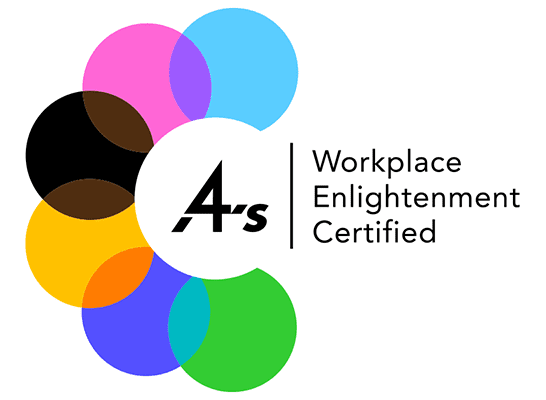 We include and empower.
It's more than a proclamation — it's a hallmark of our agency.
Inclusion and empowerment foster our best work and an environment where people thrive. The job isn't done until it is no longer an initiative, but an essential element of society.
---
Join Our Team.
Junior Market Research Analyst

We have an exciting opportunity for a Junior Marketing Analyst to join our growing team. The Junior Market Analyst will be responsible for completing a variety of projects and assignments to help improve the overall performance of our clients and our agency. This position will conduct product and market research for our client portfolio and new business efforts. It will identify positions in the marketplace to aid in strategy planning and competitive advantage. This position will also support strategic initiatives, gather market intelligence and coordinate with various departments across the company to enhance our clients market positioning. Have a curious mind and like seeking out the patterns? Join us!

Social Media Manager

We have an exciting opportunity for a Social Media Manager to join our team. The Social Media manager works in tandem with the Client Service, Media and Creative teams, as well as other agency team members, to complement and expand our client's social media communications programs. Responsible for developing strategy and leading the tactical implementation of a best-in-class Social Media strategy that positions our clients clearly and positively against the competition, generates inbound traffic to the client's website and marketplace channels, and creates customer engagement to encourage loyalty and recommendation.