We mine data & craft insights that uncover new growth along your customer journey.
We mine data & craft insights that uncover new growth.
we get
things
done

right.
We are a collective of thinkers, strategists, creatives, and roll-up-your-sleeves doers focused on finding innovative solutions to our clients' toughest needs. Our company is fully integrated and built for the speed of business, and we're experts at helping our clients scale and grow. If you want work done right, you're in the right place.
1 of 24 Certified Strategy Agencies
In The Country
Best Places to Work
5 Years In A Row
Largest
Independent Agency in the Carolinas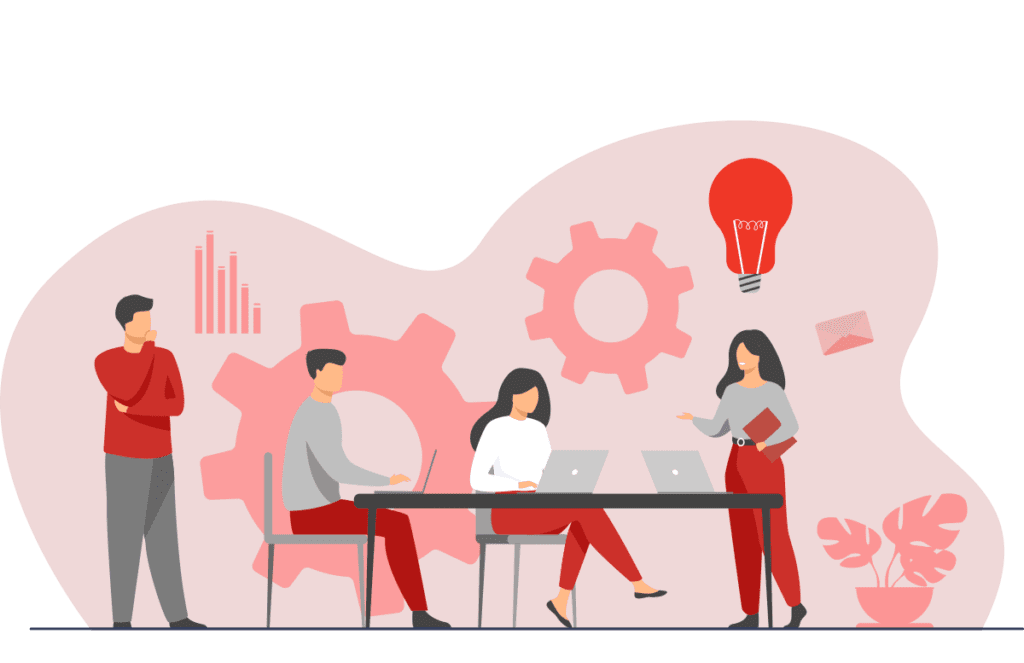 Great Culture
Named a "Best Places to Work" six years in a row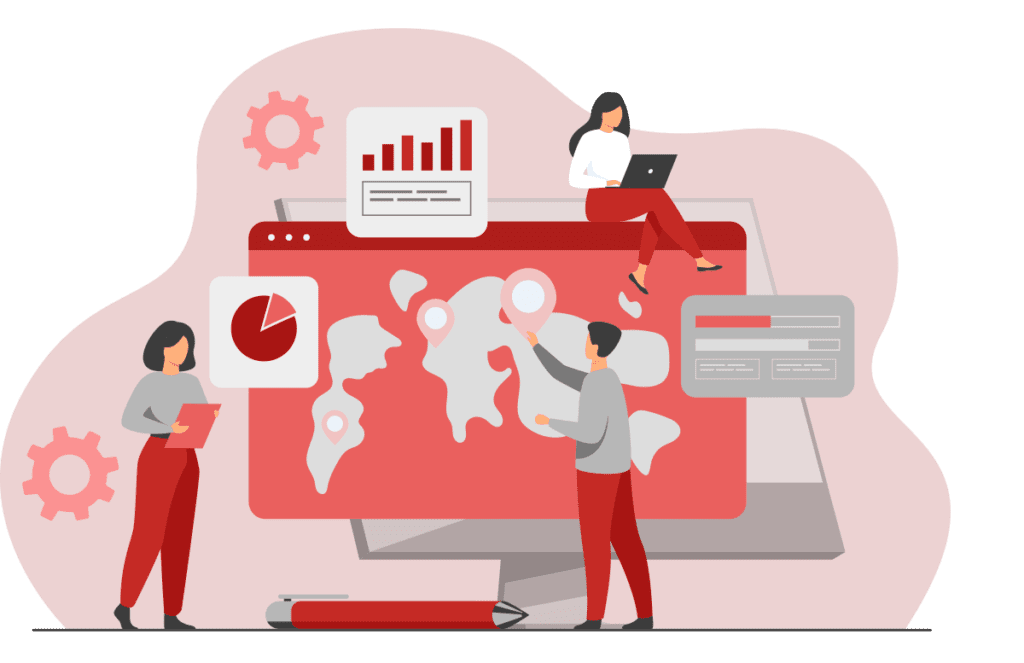 Regional Powerhouse.
National Clients.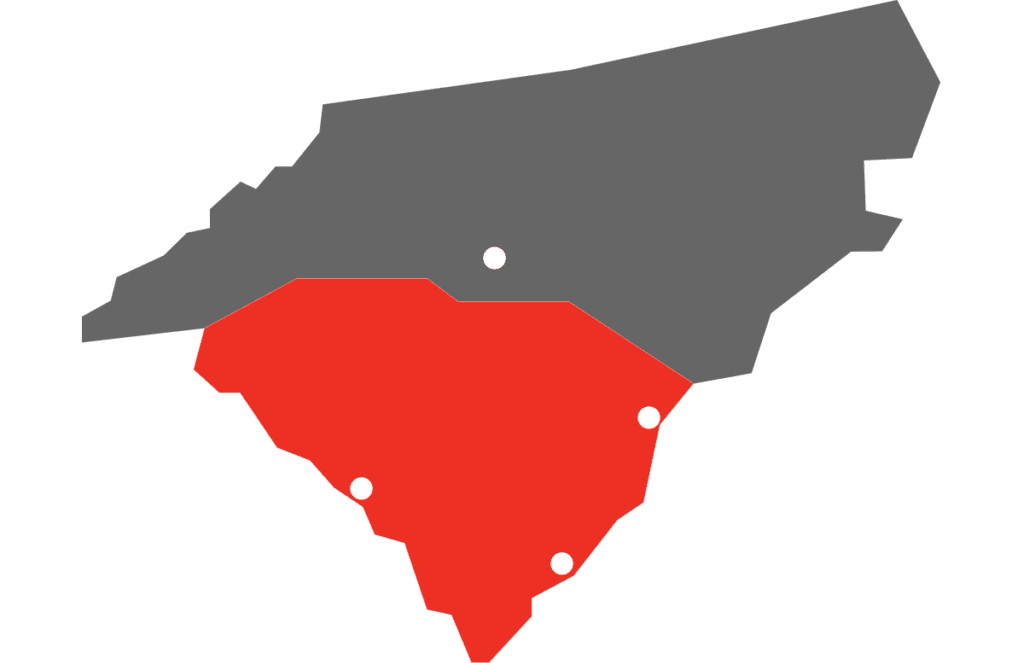 We're the largest independent agency in the Carolinas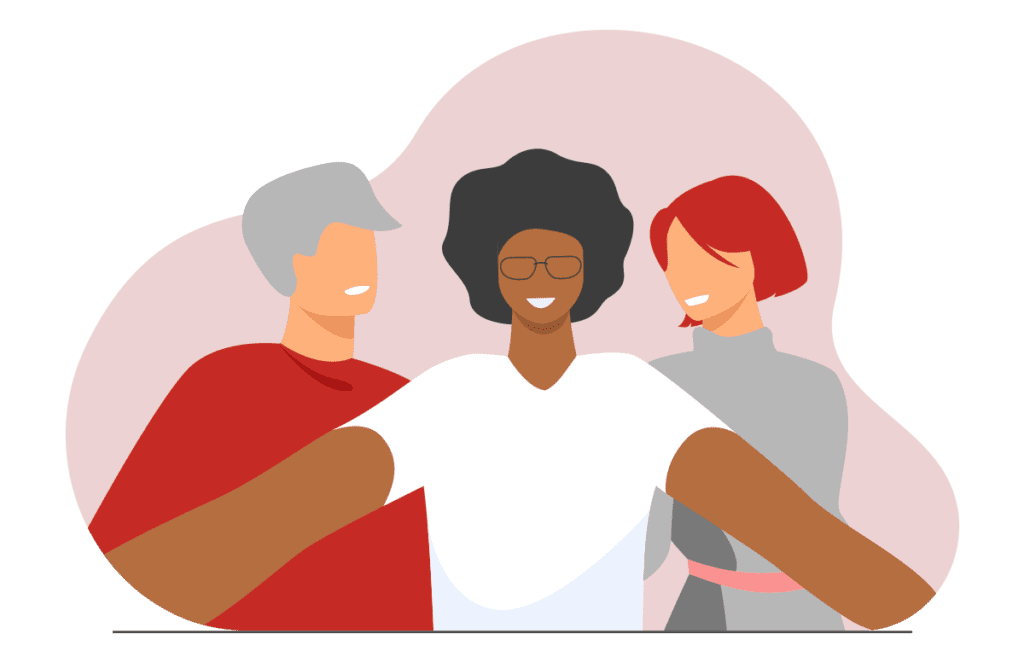 Diversity & Inclusion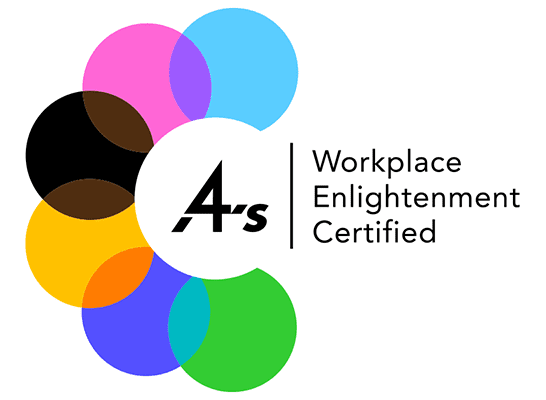 Completed the 4As Workplace Enlightenment Certification
Latest News
As veteran marketers are well aware, the craft of marketing is a dynamic one — and tactics that produced big successes a year or two ago can begin to lose their effectiveness as time passes. That is also the case as more competitors begin adopting them and making them more commonplace. But new, highly effective marketing trends are always emerging, and the brands and businesses that leverage them early often have the opportunity to get a leg up on the competition.