We mine data & craft insights that uncover new growth along your customer journey.
We mine data & craft insights that uncover new growth.
we get
things
done

right.
We are a collective of thinkers, strategists, creatives, and roll-up-your-sleeves doers focused on finding innovative solutions to our clients' toughest needs. Our company is fully integrated and built for the speed of business, and we're experts at helping our clients scale and grow. If you want work done right, you're in the right place.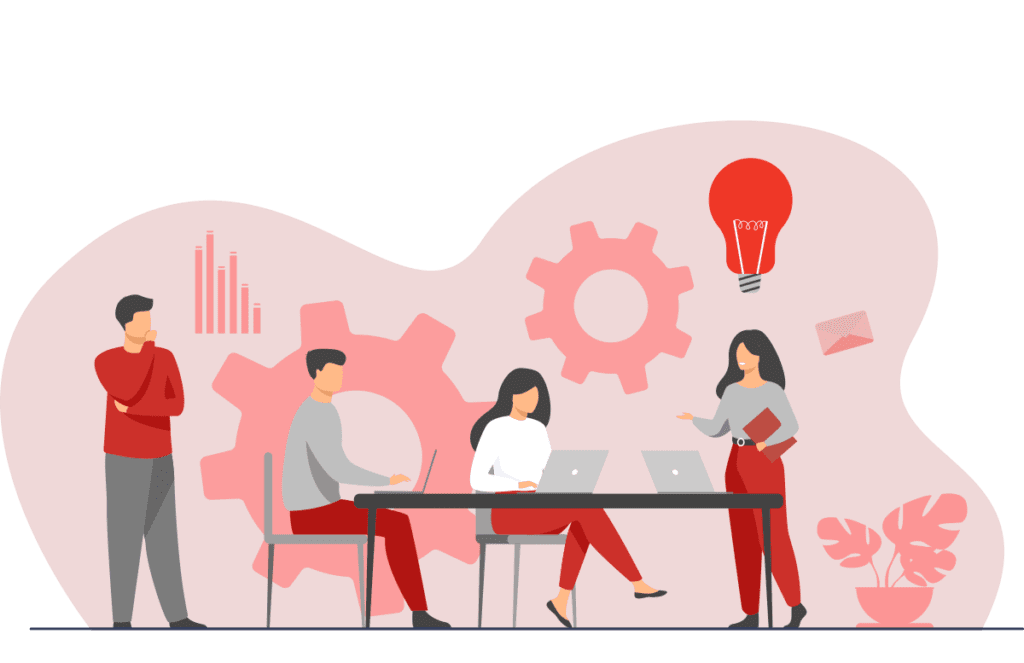 Great Culture
Named a "Best Places to Work" seven years in a row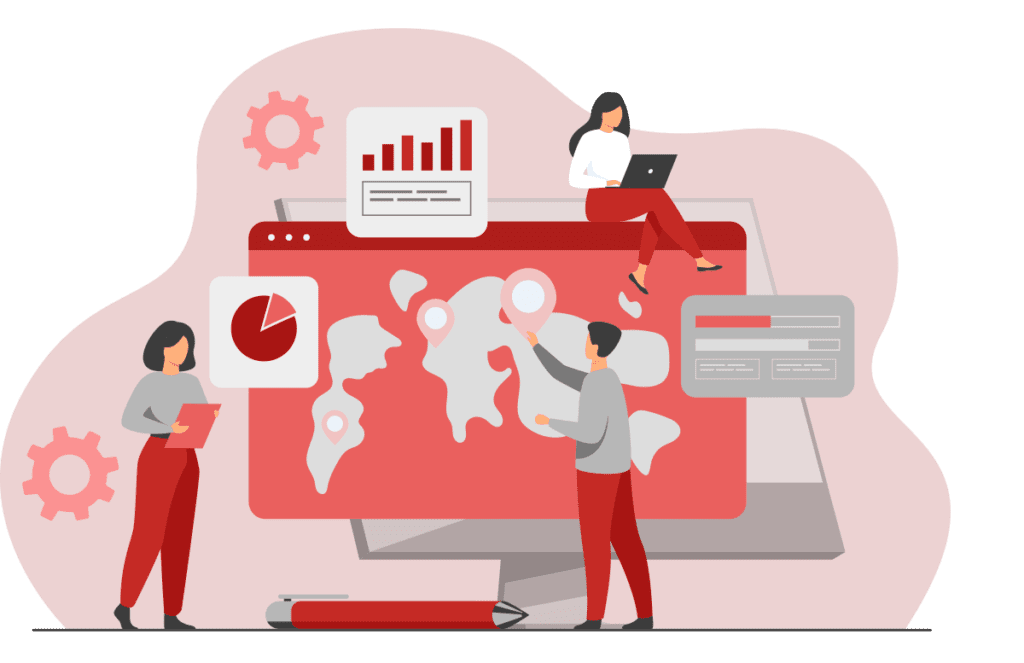 Regional Powerhouse.
National Clients.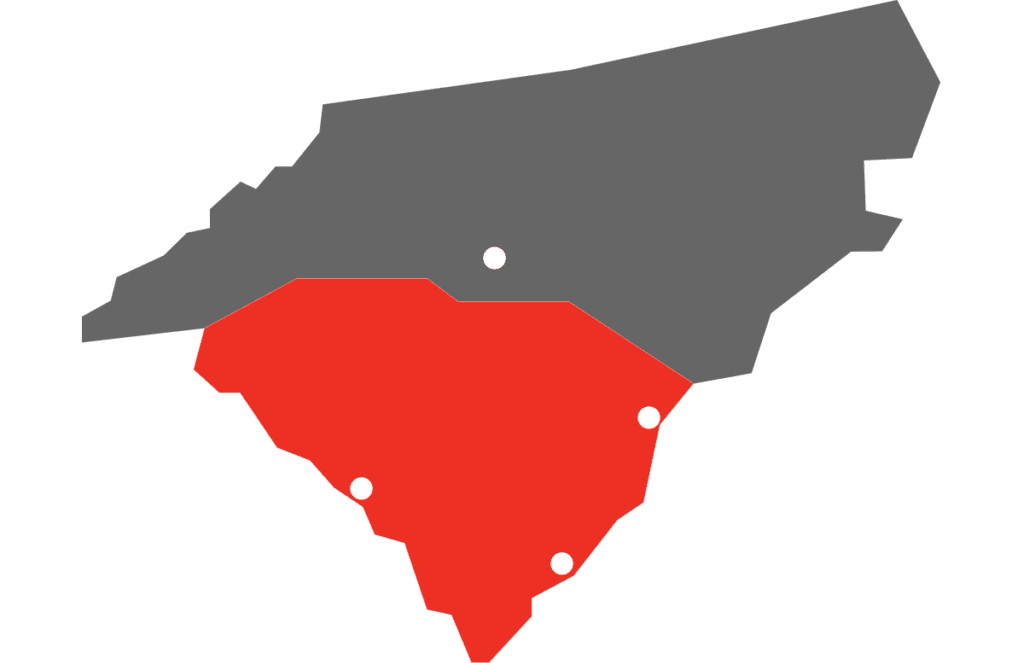 We're the largest independent agency in the Carolinas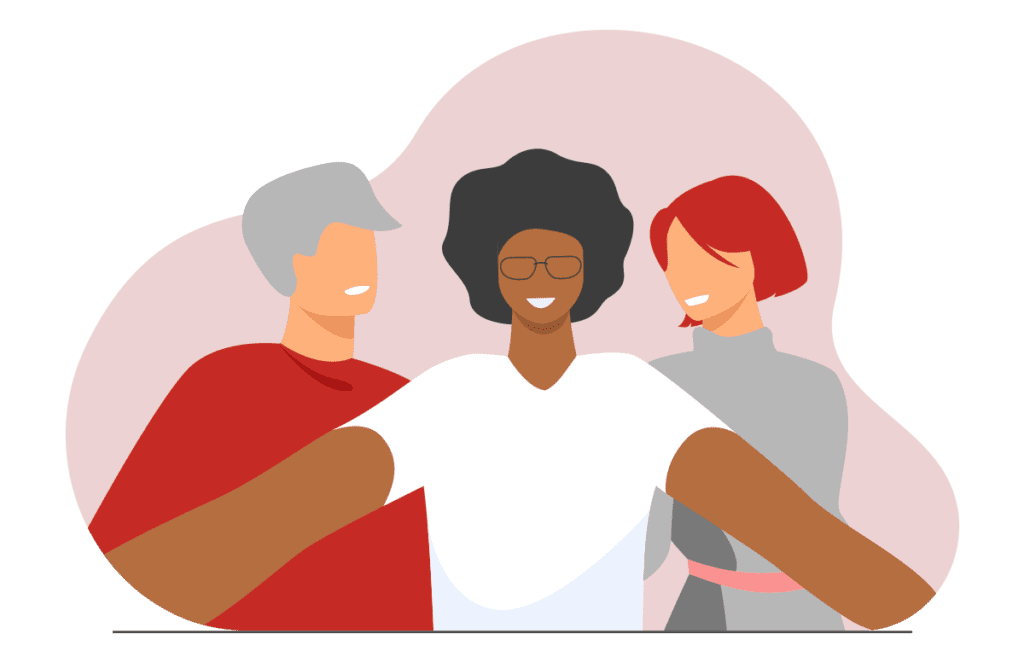 Diversity & Inclusion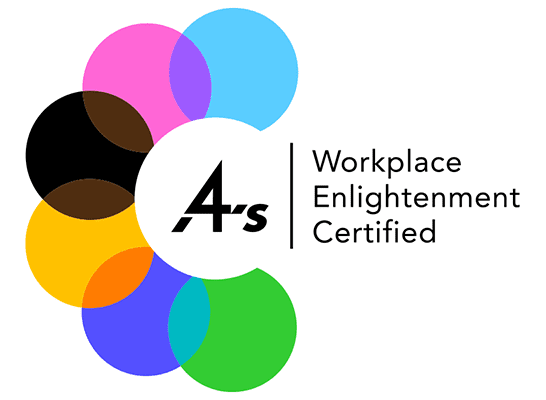 Completed the 4As Workplace Enlightenment Certification
Latest News
TBA Worldwide, a rapidly growing network of data-driven advertising agencies and specialty marketing firms, including Brandon, the largest independently owned integrated marketing firm in the Carolinas, is pleased to announce its acquisition of Joybyte. Joybyte is an integrated social growth service designed and built for eCommerce clients in the TikTok era. Its client roster includes Duluth Trading Company, Whamo, Frooze Balls, Jordan Craig, Vessel Golf and more.