We mine data & craft insights that uncover new growth along your customer journey.
We mine data & craft insights that uncover new growth.
we get
things
done

right.
We are a collective of thinkers, strategists, creatives, and roll-up-your-sleeves doers focused on finding innovative solutions to our clients' toughest needs. Our company is fully integrated and built for the speed of business, and we're experts at helping our clients scale and grow. If you want work done right, you're in the right place.
1 of 24 Certified Strategy Agencies
In The Country
Best Places to Work
5 Years In A Row
Largest
Independent Agency in the Carolinas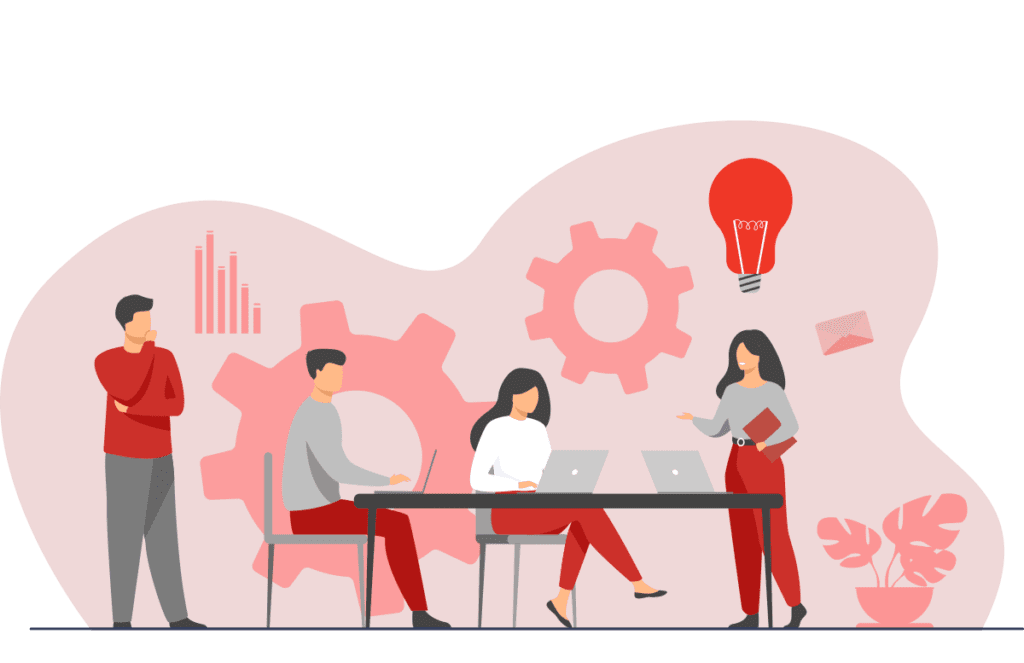 Great Culture
Named a "Best Places to Work" six years in a row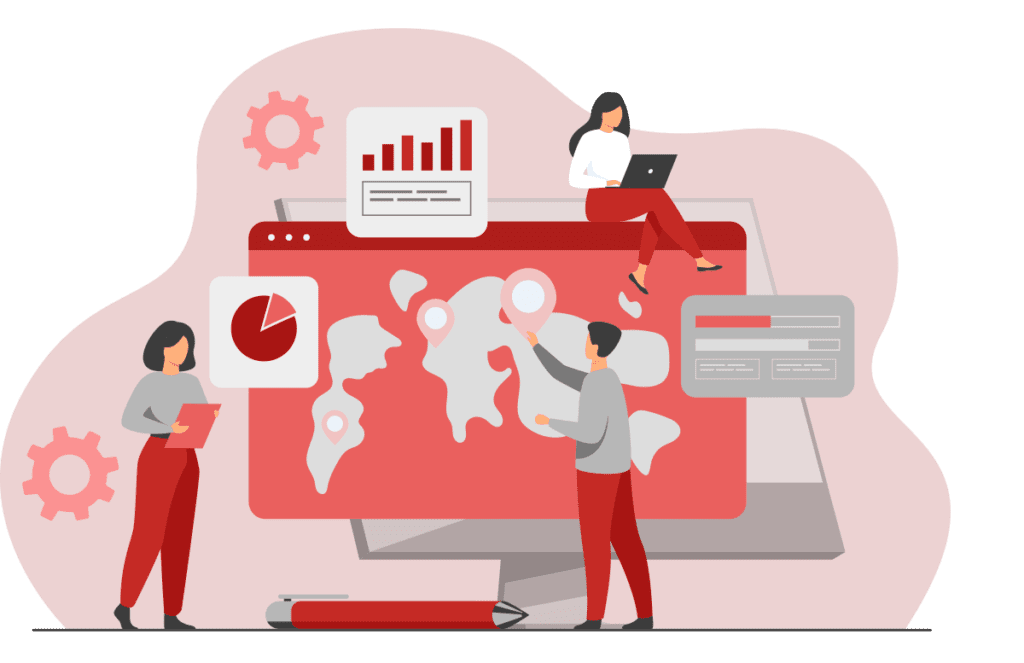 Regional Powerhouse.
National Clients.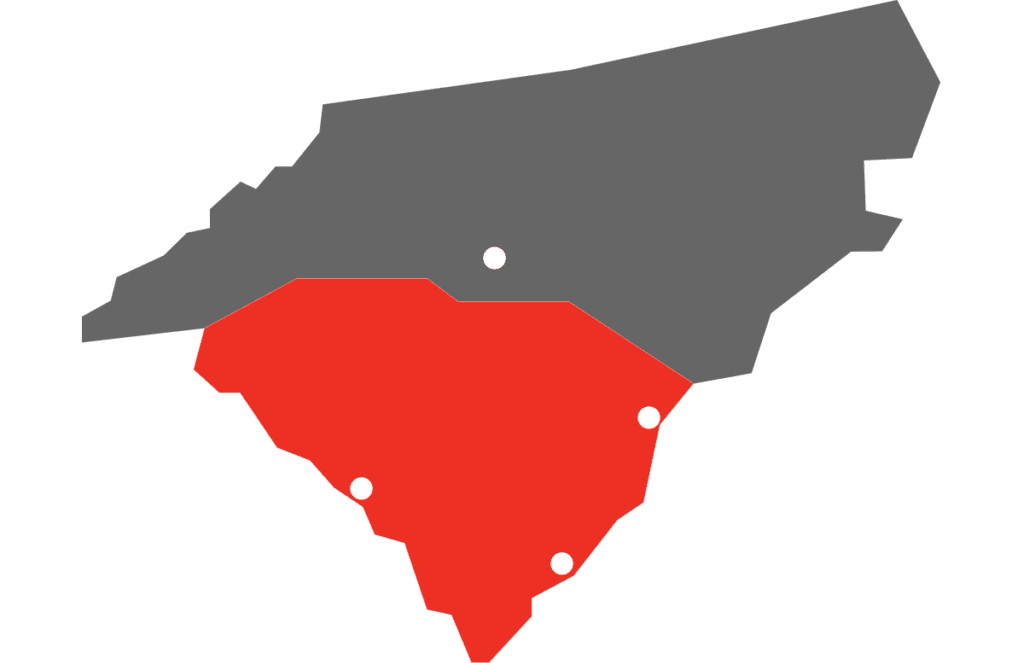 We're the largest independent agency in the Carolinas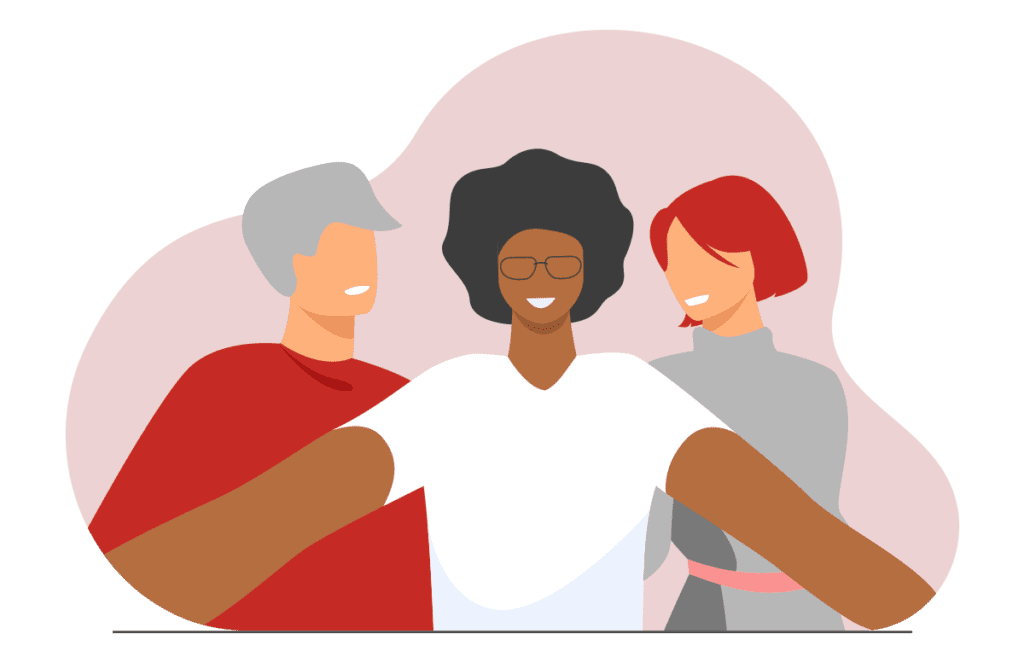 Diversity & Inclusion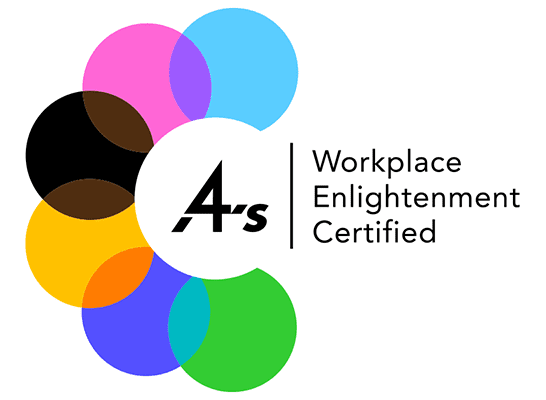 Completed the 4As Workplace Enlightenment Certification
Latest News
Brandon, named a 2022 Best and Brightest winner, has promoted Courtney Olbrich to Media Director. Before the promotion, Olbrich led the media department's digital strategy for clients as the Director of Digital Strategy. As Media Director, Olbrich will lead the strategic media planning and execution of campaigns for all clients and manage the media department's day-to-day operations.